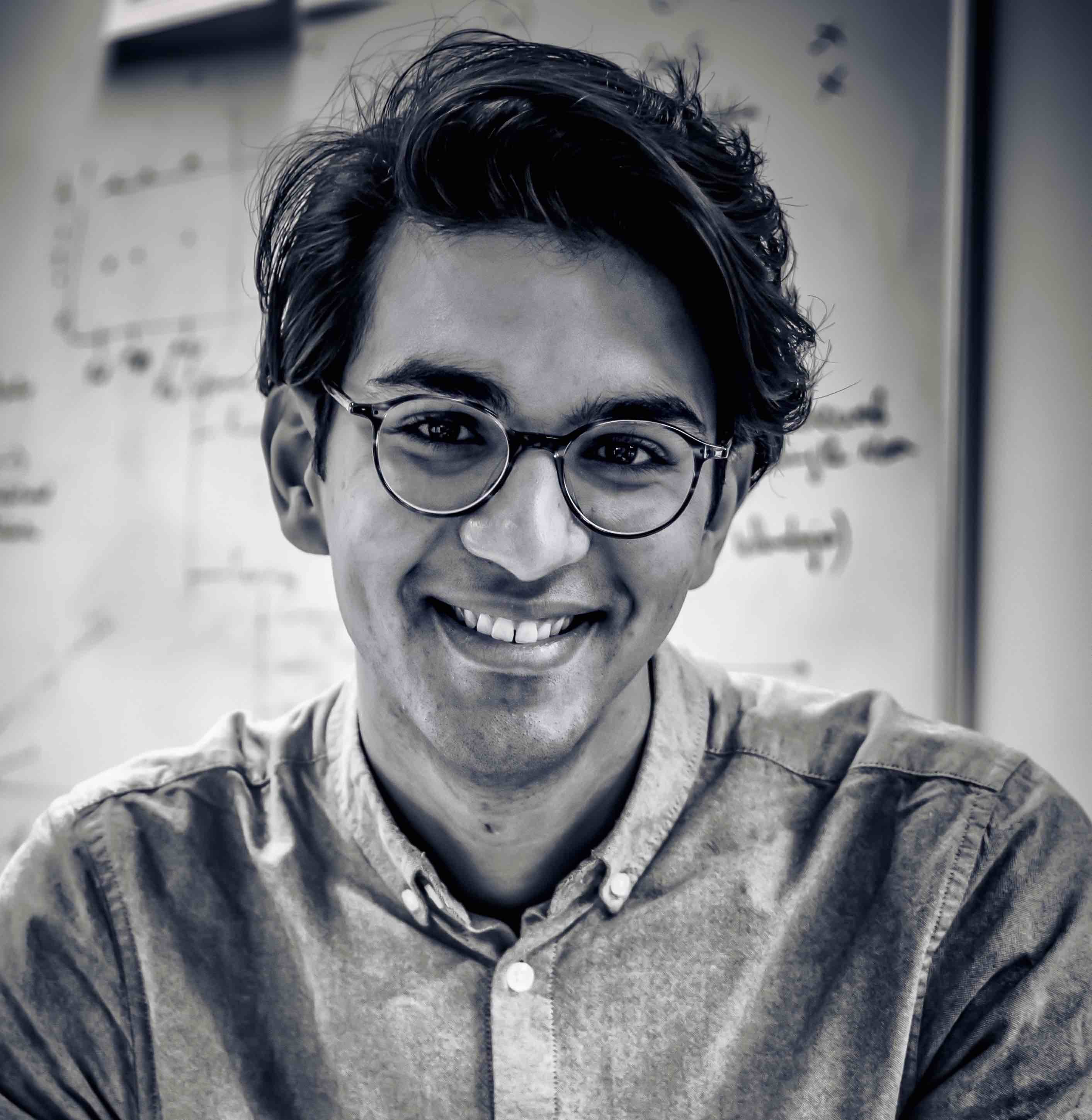 Hi! I am Ghyslain
I am a Product Manager with hands-on experience building data and machine learning products. I help data teams deliver value to your business.
About me
I am currently Product Manager in Schibsted (Oslo, Norway) building products that enable advanced collection, management and activation of our core data assets across Schibsted.
Previously, I established product management at InReach Ventures (London, UK) – a €50M Venture Capital fund that builds its own proprietary software leveraging data and AI to discover and invest in the best European early-stage startups.
Passionate about tech entrepreneurship I started Indie London on the side – a series of events and community for entrepreneurs, developers, and bootstrappers who wish to connect, learn and share their experience of running a business. I moved to Oslo in 2020 and sold the community to a new owner.
If you would like to get in touch, we can connect on Linkedin.
Articles and Podcasts
Awards

British Operational Research Society - May Hick Prize for my masters dissertation at InReach Ventures: Predict Investment Opportunities across Early-Stage European Tech-Startups using state-of-the-art data analytics and machine learning techniques.
ProductHunt Global Hackathon 2017 - Winner in Slack Category with Klue: the first Slack-based mystery game.